Case Study
Melbourne Airport
Zone Substation
Third Transformer Project
Melbourne Airport Project
Melbourne Airport, Victoria's largest airport, handles 29 million passengers and 250,000 tonnes of freight annually, adding $1.47bn to the Victorian economy. The airport is expected to double in size by 2033.
A management report revealed an urgent need to address expected power shortages caused by the airport expansion and other major local developments. It was obvious the airport needed its own independent and reliable power supply to guarantee uninterrupted operations today and well into the future.
Project Completion
September 2017
Project Location Melbourne , Australia
Project Type
Zone Substation Third Transformer
Solution
Ovida was engaged to perform a network analysis study for airport management. The project involved building and installing an additional transformer along with associated infrastructure to act as a backup in any power shortages or failures. Ovida is ideally placed to assist airport management with undertaking the build, funding and risks associated with the project.
Project Summary
Throughout this complex project, the Ovida project team, contractors and suppliers demonstrated many of our values: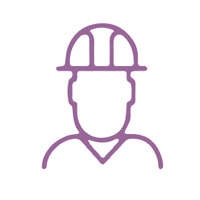 Health and Safety
Joint management between airport management and Ovida efficiently managed the security of the site and any compliance and HSE risks.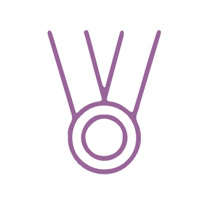 Excellence
Implementation of the latest engineering design and equipment for the operation.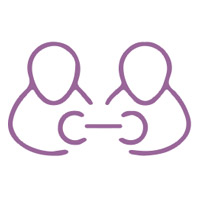 Teamwork
Establishment of cross-functional and cross-company teams to review and solve problems. Airport management and Ovida testers and operators worked together to enable seamless commissioning and operation of the transformer.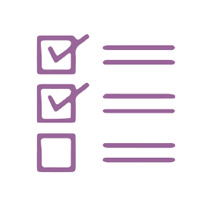 Accountability
The third transformer was commissioned a month ahead of schedule and within design scope and cost.