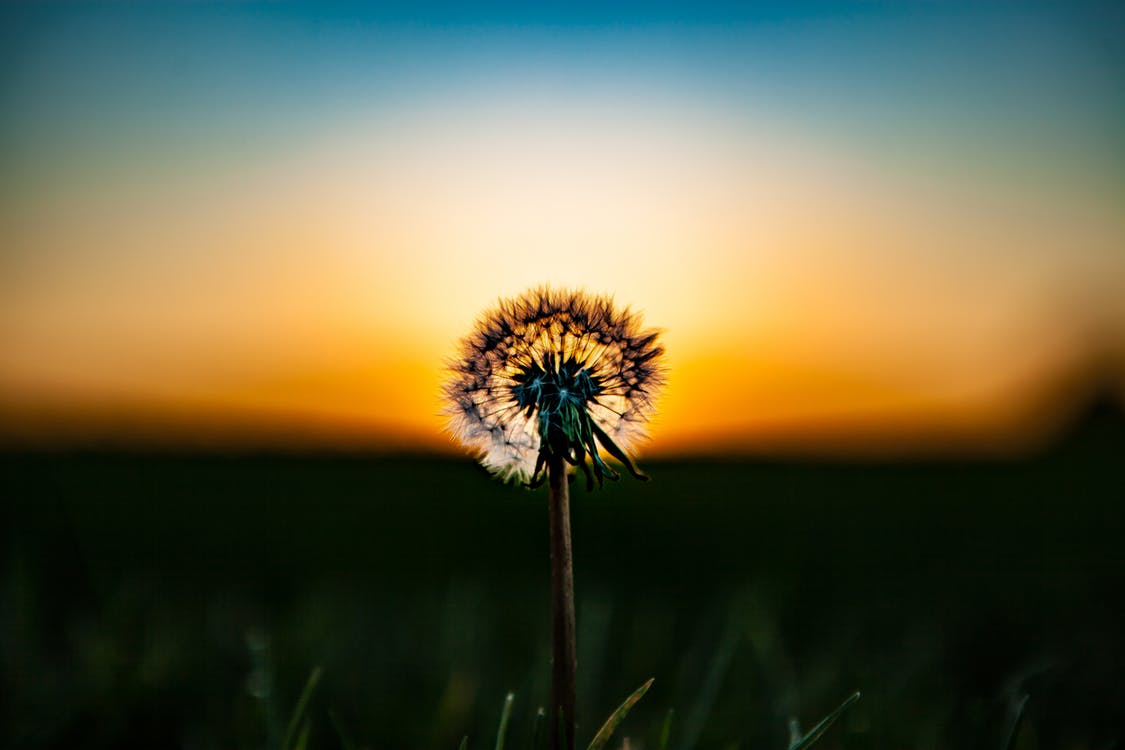 Solar Energy Solutions Mission
We give Australian energy consumers more choice and easier access to the benefits of new energy solutions. It's time to make energy easy!
Do you want to reduce your business electricity costs?
Did you know our solar PPA (Power Purchase Agreement) solution for businesses gives you solar savings -
with no upfront costs and no on-going maintenance costs?
And that's just the beginning…
Find out more about $0 upfront solar!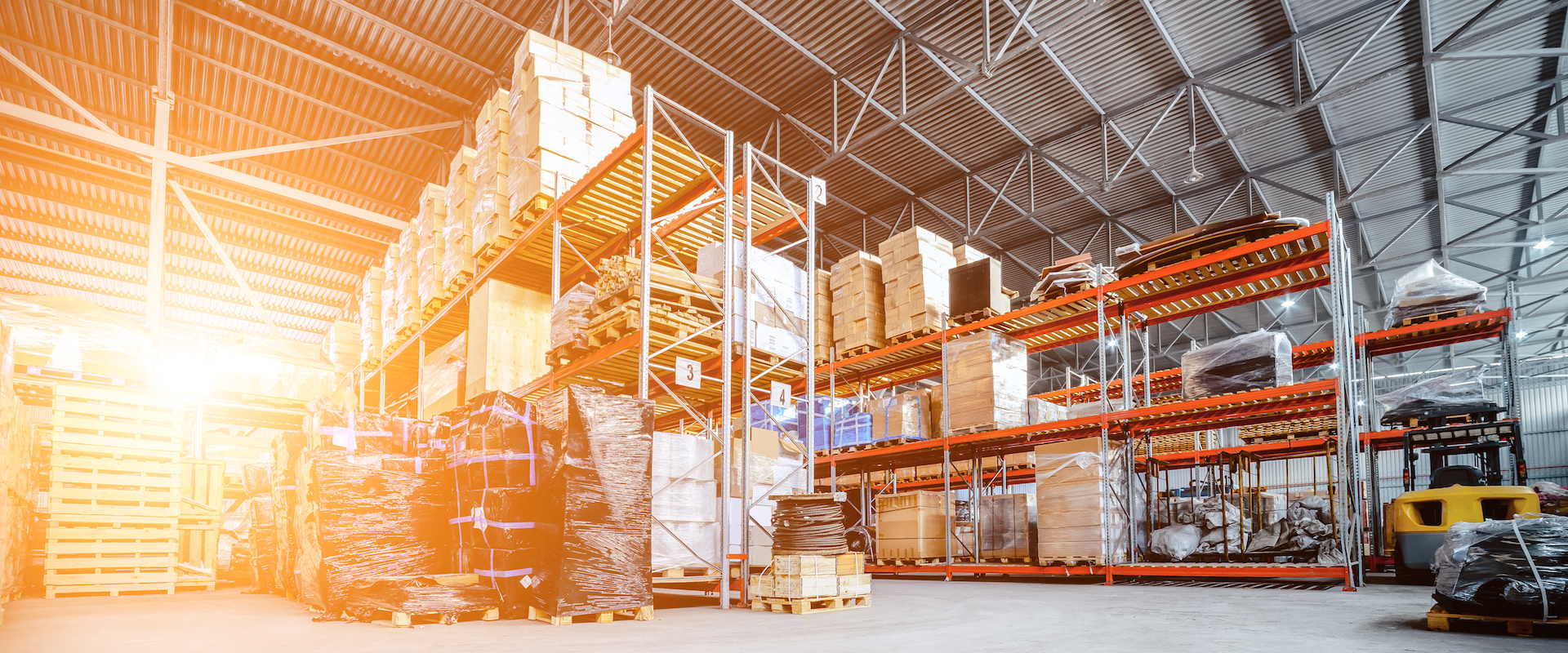 New energy solutions for businesses.
Start saving money now.